Sushi Gold
מארז הסושי היפה בשוק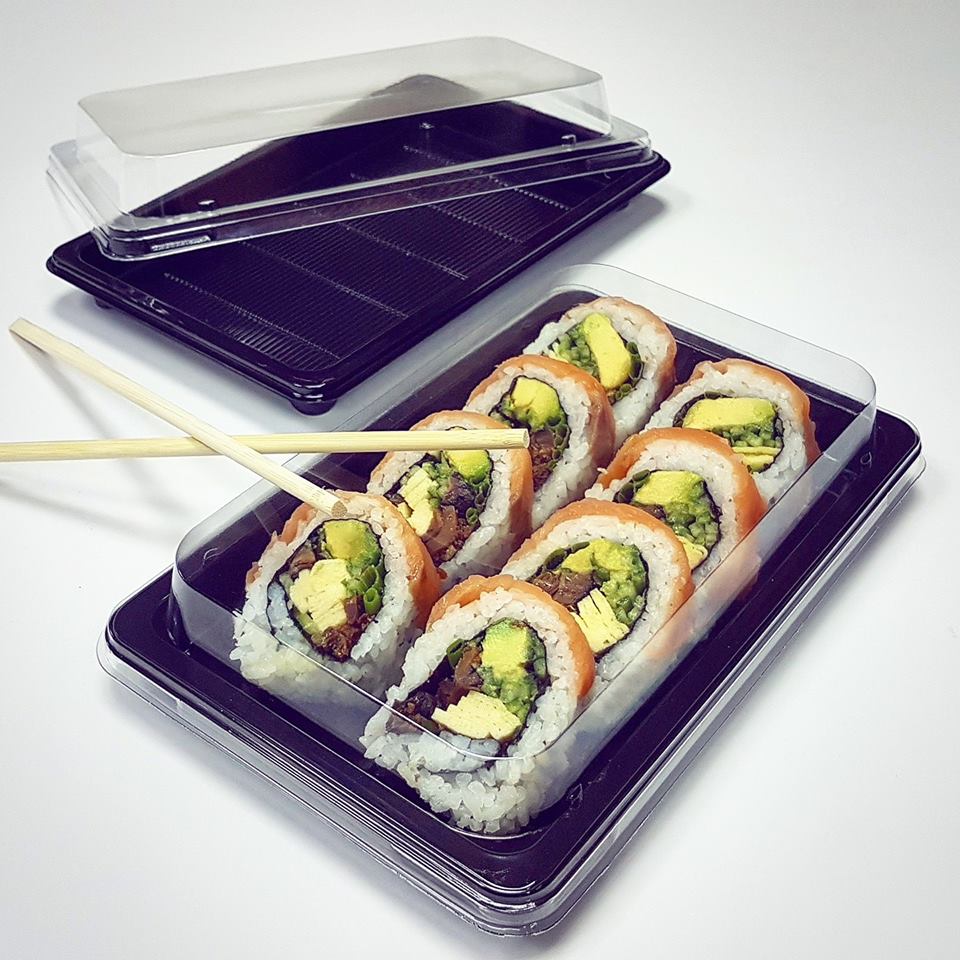 Designed in a clean and unique style (without the "cut corners").
The case closes easily and opens easily.
There are no reinforcement bars in the lid – allowing for a more beautiful and clear view.
The chassis has special legs that allow for a very stable arrangement on the floors.
The lid is built in a way that makes it very easy to separate, from each other.
Product name
Serial no.
Sizes
Units per box
Boxes in platform
Volume in CC
Comment
Sushi Gold 21 Clear Top
891
210*135*40
960
18
-
Sushi Gold 21 Black Bottom
892
210*135*40
960
18
-
Complementary Products That might interest you
למידע נוסף והצעת מחיר על מארז הסושי