Production Division
All Plasto-Vack products are manufactured at Plasto-Vack's factory in Rishon – Letzion. Plasto-Vack runs one of the most sophisticated production arrays. The factory has some of the most modern production lines existing in the world today, working 24 hours a day. The factory creates an average of 600 tons of packaged products a month. The raw material used for production are PET, PVC, PS, PP.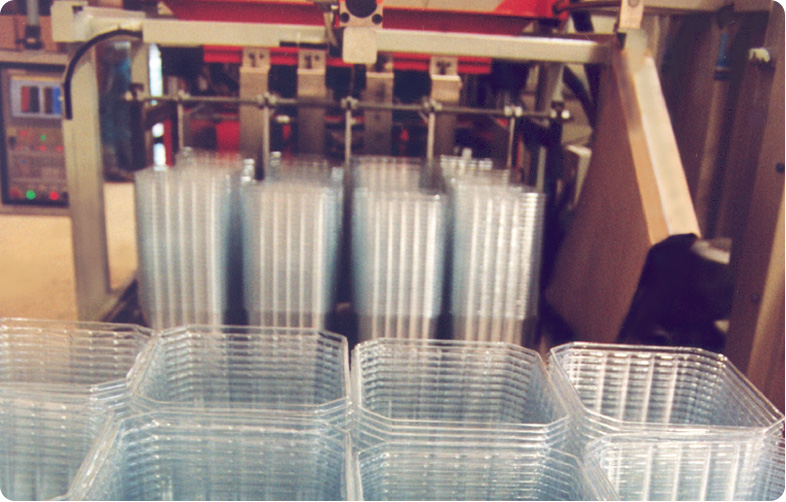 Logistics Division
The company owns 10,000 square meters of storage space. This space allows to keep large inventory reserves and supplying ability on short notice. The logistics management is performed professionally and with constant supervision, preventing delays or mistakes in supplying goods.
Plasto-Vack has begun operating a new external logistics center, in addition to the existing company stores. The logistics center contains about 7,000 pallets netted with WMS systems wich is the most advanced in the market, connected to the company's offices. The work at the logistics center allows reducing response time, improving the service and meeting the increasing demands.