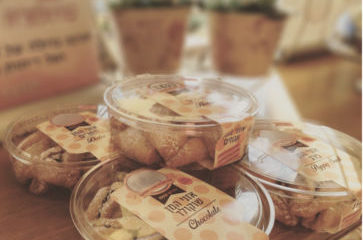 There are a few methods to create hermeticity in a plastic package, herewith we gathered for you an easy and convenient comparison between the different methods, so you could understand better.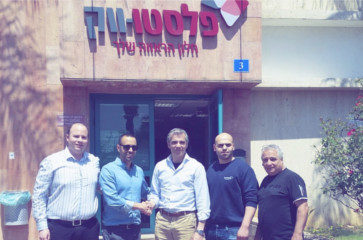 In Plasto-Vack we see our wholesalers as a long-term strategic partner, for success. Producing the printed catalog is a part of this perception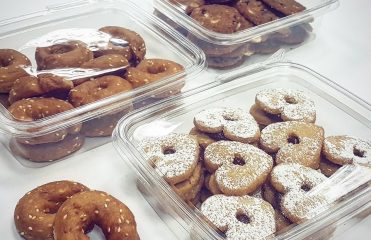 The "Zipper" collection is a leading collection in its category, the collection recently received the final approval and the Notice of allowance regarding the patent from the ILPTO.