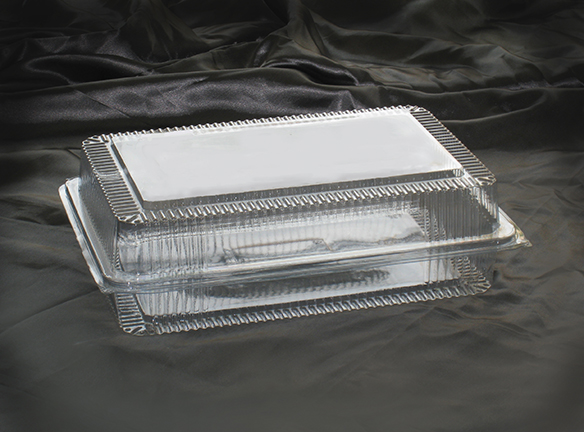 A package with massive reinforcement ribs – to strengthen the package and protect the product inside.

Peripheral closing, on four holding points – to prevent penetration of small pests (flies, mites etc.)

The bump on the lid allows for a solid arrangement in high stories and is secured from falling over.

Mainly used for different pastry (such as burekas, croissants and more) and for eight doughnuts.
A big and improved Rolidin, for eight doughnuts
Product name
Serial no.
Sizes
Units per box
Boxes in platform
Volume in CC
Comment
High Rolidin XL
190-3
90*215*315
100
20
1900+1900
-
Deap Rolidin XL
190-6
90*215*315
100
20
300+3700
-
Low Rolidin XL
190-4
55*215*315
100
20
900+1900
-
Complementary Products That might interest you
Get a quote for Rolidin XL