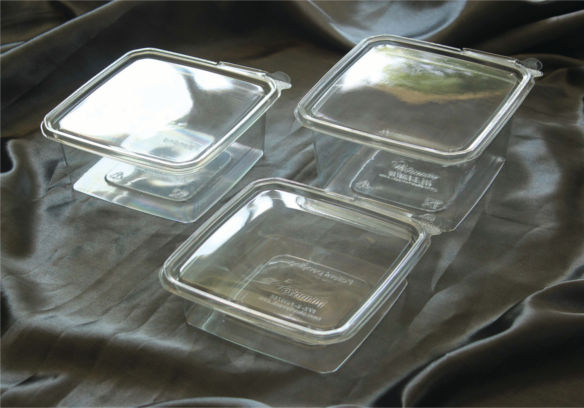 The package is designed in a classic and "Clean" design – allows a clear and attractive design.

Good level of sealing* – creating a longer shelf life.

Allows a steady and solid arrangement in high stories – fits inside each other and doesn't slide.

The package is mainly used for dry fruit, nuts, seeds, and candy.

To complete the opening security one must add a sticker to the front wide edge, from the lid to the bottom.
Plasto-Vack's Patent
Product name
Serial no.
Sizes
Units per box
Boxes in platform
Volume in CC
Comment
Square Zipper 250
704
30*145*145
480
15
280
-
Square Zipper 375
701
40*145*145
400
15
375
-
Square Zipper 600
702
60*145*145
400
15
600
-
Square Zipper 800
703
75*145*145
400
15
800
-
Square Zipper 1000
85*145*145
400
15
200 + 800
With a prominent lid
Get a quote for the Quadratic Zipper