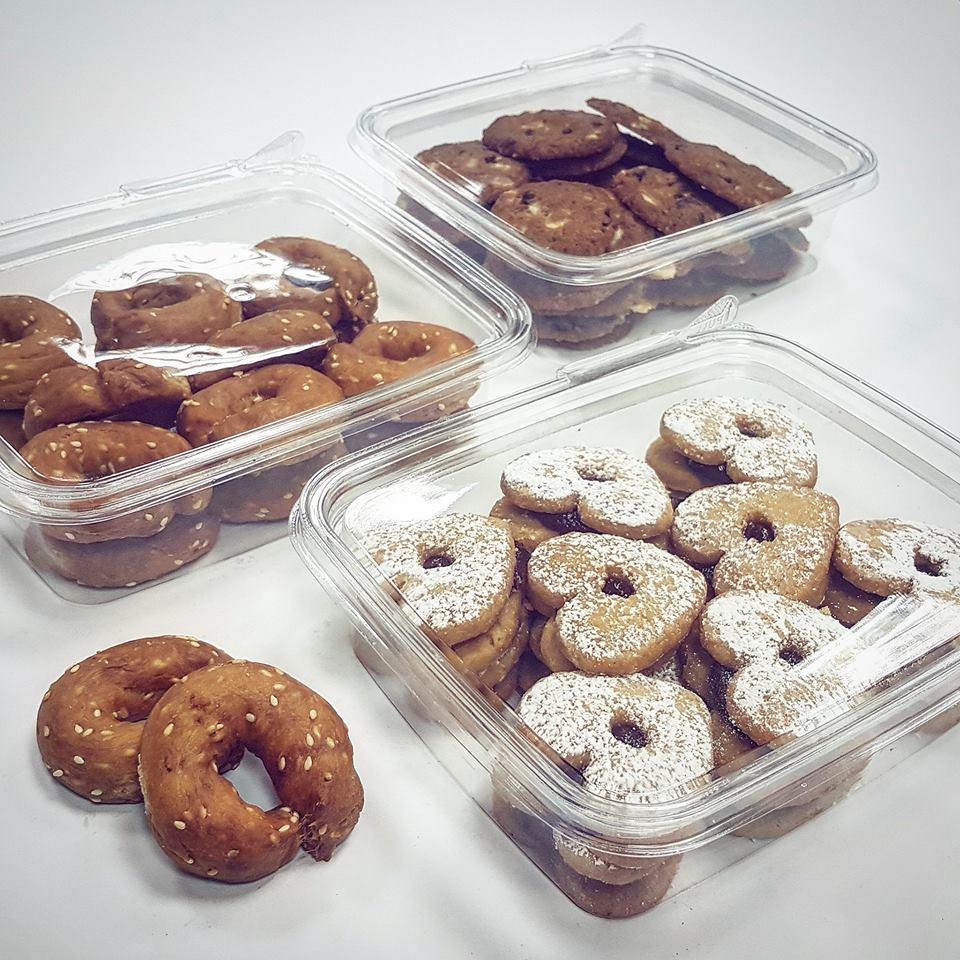 The chassis is designed in a classic and "clean" style Clear and attractive product display.
Opacity level * Good – creates a longer shelf life.
Quick and simple closing – Pressing the corners of the lid.
Allows a stable arrangement on the floors – one enters the other And does not slip.
To complete the opening security, add a sticker The front wig, the extension, from the lid to the bottom.
Plasto-Vack's Patent
Product name
Serial no.
Sizes
Units per box
Boxes in platform
Volume in CC
Comment
Yovel 22 Zipper Crystal
231-4
22*165*192
300
15
450
-
Yovel 35 Zipper Crystal
231-3
35*165*192
280
15
600
-
Yovel 45 Zipper Crystal
232-3
45*165*192
280
15
800
-
Yovel 50 Zipper Crystal
232-5
50*165*192
280
15
900
-
Yovel 60 Zipper Crystal
233-3
60*165*192
280
15
1100
-
Yovel 75 Zipper Crystal
233-4
75*165*192
280
15
1300
-
More Products That might interest you
Get a quote for Yuval Zipper