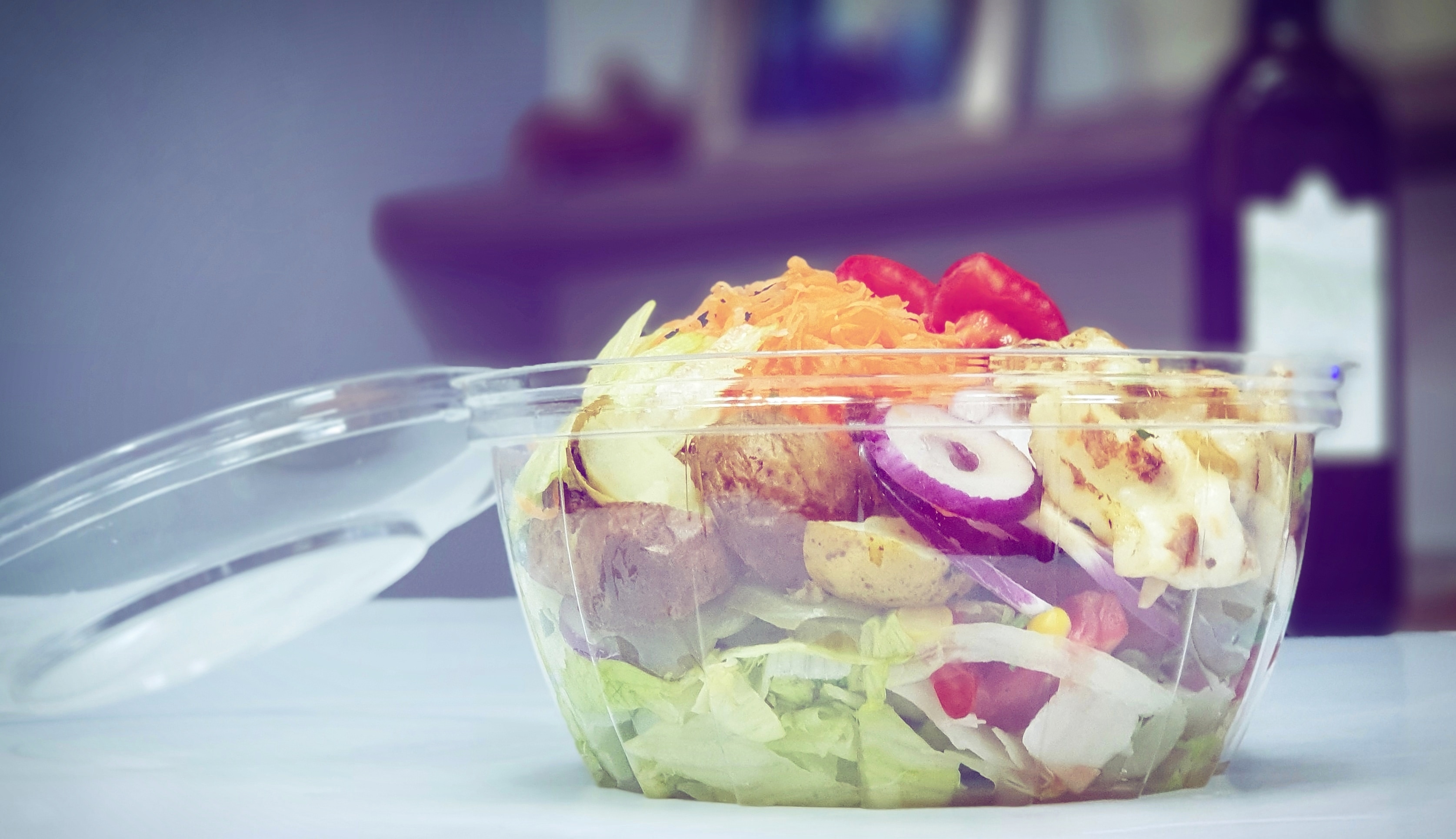 A high level of sealing* – the highest of the sealed series.

A bowl package used for salad, granola, and cookies.

The base of the bowl is solid and prevents it from falling while eating the salad.

A simple and fast closure – by hand-pressing the lid, from the connection to the other end.

The bump on the lid allows for a solid arrangement in high stories and is secured from falling over.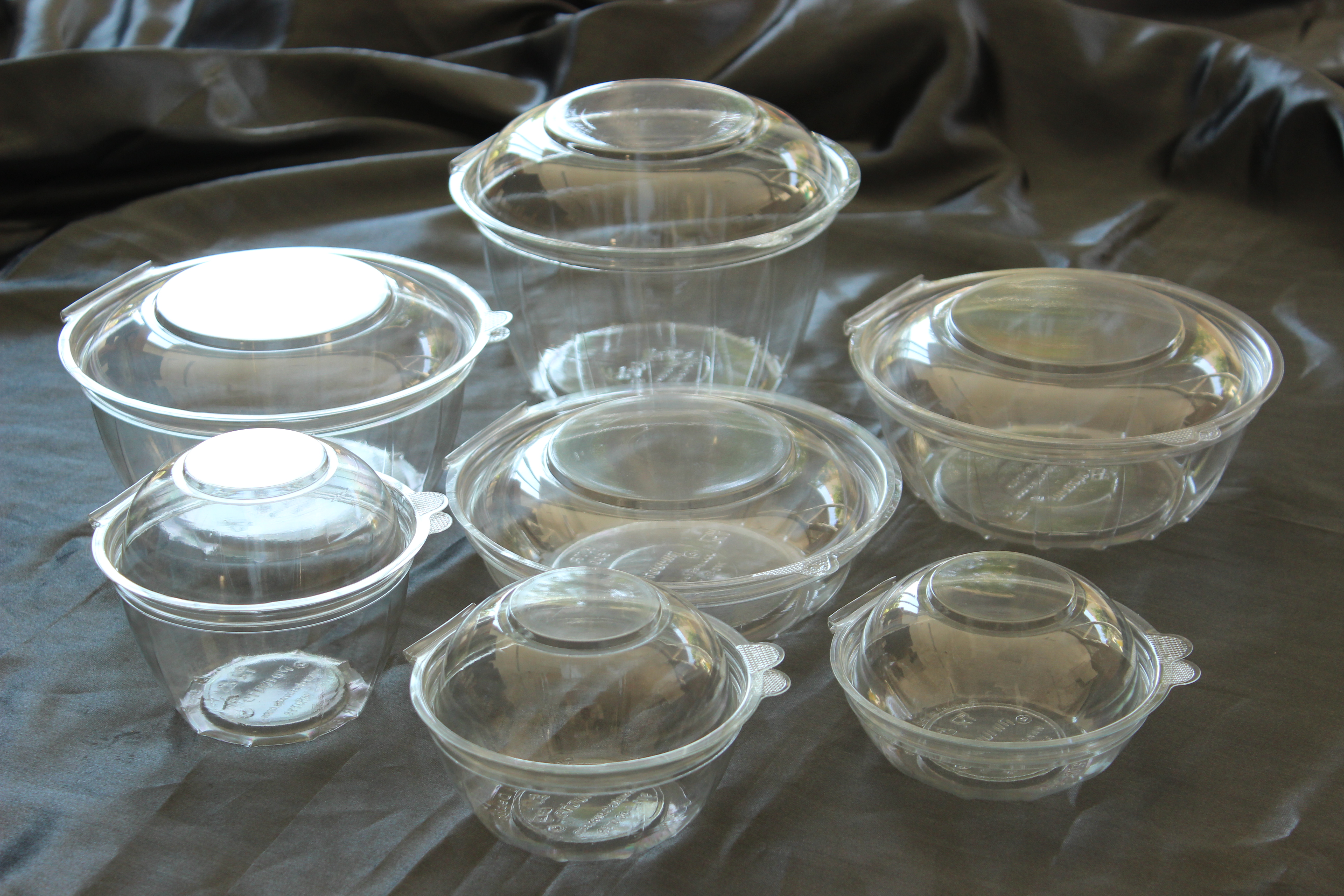 Beautiful and high standard package
Product name
Serial no.
Sizes
Units per box
Boxes in platform
Volume in CC
Comment
KTR 250cc (Small)
776-0
D120*70
440
18
250+150
-
KTR 250cc (Small) flat
776-0
D120*70
440
18
250+150
Without the sticking out lid
KTR 375cc (Small)
776-8
D120*83
440
18
375+150
-
KTR 500cc (Small)
776-7
D120*100
440
18
500+150
-
KTR 500cc (Big)
576
D177*60
300
15
500+200
-
KTR 750cc
577
D177*85
300
15
750+200
-
KTR 1000cc
573
D177*100
300
15
1000+200
-
KTR 1500cc
1665
D177*120
264
15
1500+200
-